Our team of practitioners consist of physiotherapists and rehabilitation therapists, backed by years of professional training and updated clinical approach. Our physiotherapists are registered with the Allied Health Professional Council (AHPC). AHPC is a professional board under the Ministry of Health (MOH). Our rehabilitation therapists have physiotherapy or sports and exercise science qualifications. All therapists possess good 'hands-on' manual therapy skills, pain management, exercise prescription and rehabilitation.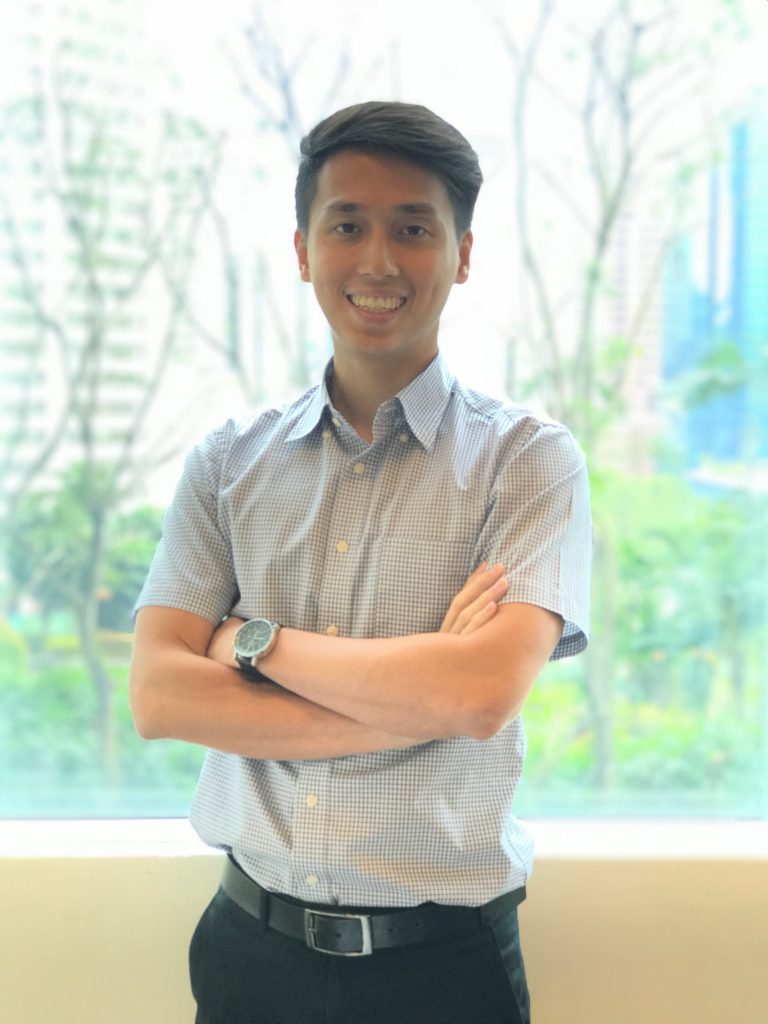 Anson Wong, Senior Physiotherapist
Graduated from National University of Malaysia, Anson joined pain relief practice after practicing physiotherapy in National University Hospital (NUH) for almost 6 years. Always keeping himself updated with the latest research in physiotherapy, Anson is confident of providing a wholistic care for your conditions to achieve your goals.
With experience in treating a variety of conditions, including pre and post-operative rehabilitation, he understands the importance of combining the latest medical technologies for pain management with evidence-based treatment techniques. This includes manual therapy, exercise prescription and patient education.
Anson specializes in treating shoulder, knee and ankle conditions. Being a Certified Mulligan Practitioner, he is able to provide simple yet effective manual approach to restore joint function and abolish pain.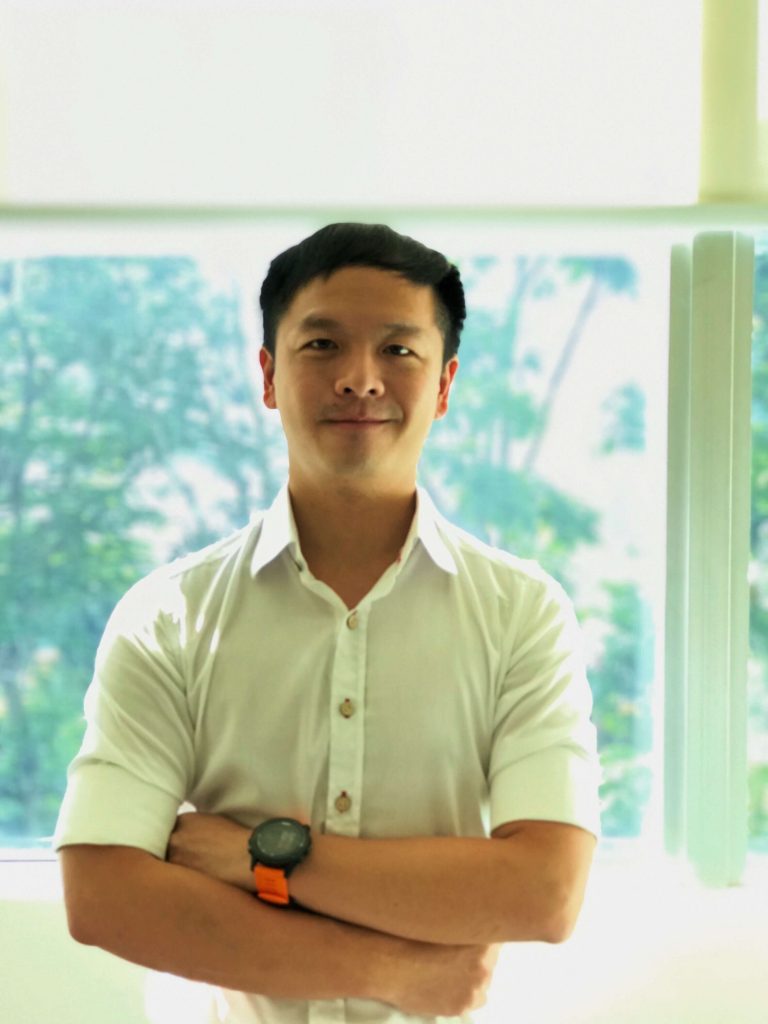 Darryl Goh, Senior Physiotherapist
Darryl graduated from the University of Salford, Manchester (UK) and had experience in ICUs, transplants unit, neurological wards and musculoskeletal cases. Upon returning to Singapore, he practiced in the community sector and was exposed to a wide array of post-op rehabilitation, musculoskeletal and neurological conditions focusing on wellness improvements and returning to work.
Darryl specialises in upper limb, back and lower limb conditions and excels in evidence-based treatment techniques. He employs a holistic approach to education and exercise prescription relevant to individual patients, working towards restoring function and minimising pain.
On top of his extensive experience as a physiotherapist, Darryl is accredited under the National Coaching Accreditation Programme (NCAP) by Sports Singapore since 2011. Being involved in various sports such as tennis and yoga, he transfers that intimate knowledge to optimise performance training for athletes with physical stability and sports-specific skills.