Our team of practitioners consist of physiotherapists and rehabilitation therapists, backed by years of professional training and updated clinical approach. Our physiotherapists are registered with the Allied Health Professional Council (AHPC). AHPC is a professional board under the Ministry of Health (MOH). Our rehabilitation therapists have physiotherapy or sports and exercise science qualifications. All therapists possess good 'hands-on' manual therapy skills, pain management, exercise prescription and rehabilitation.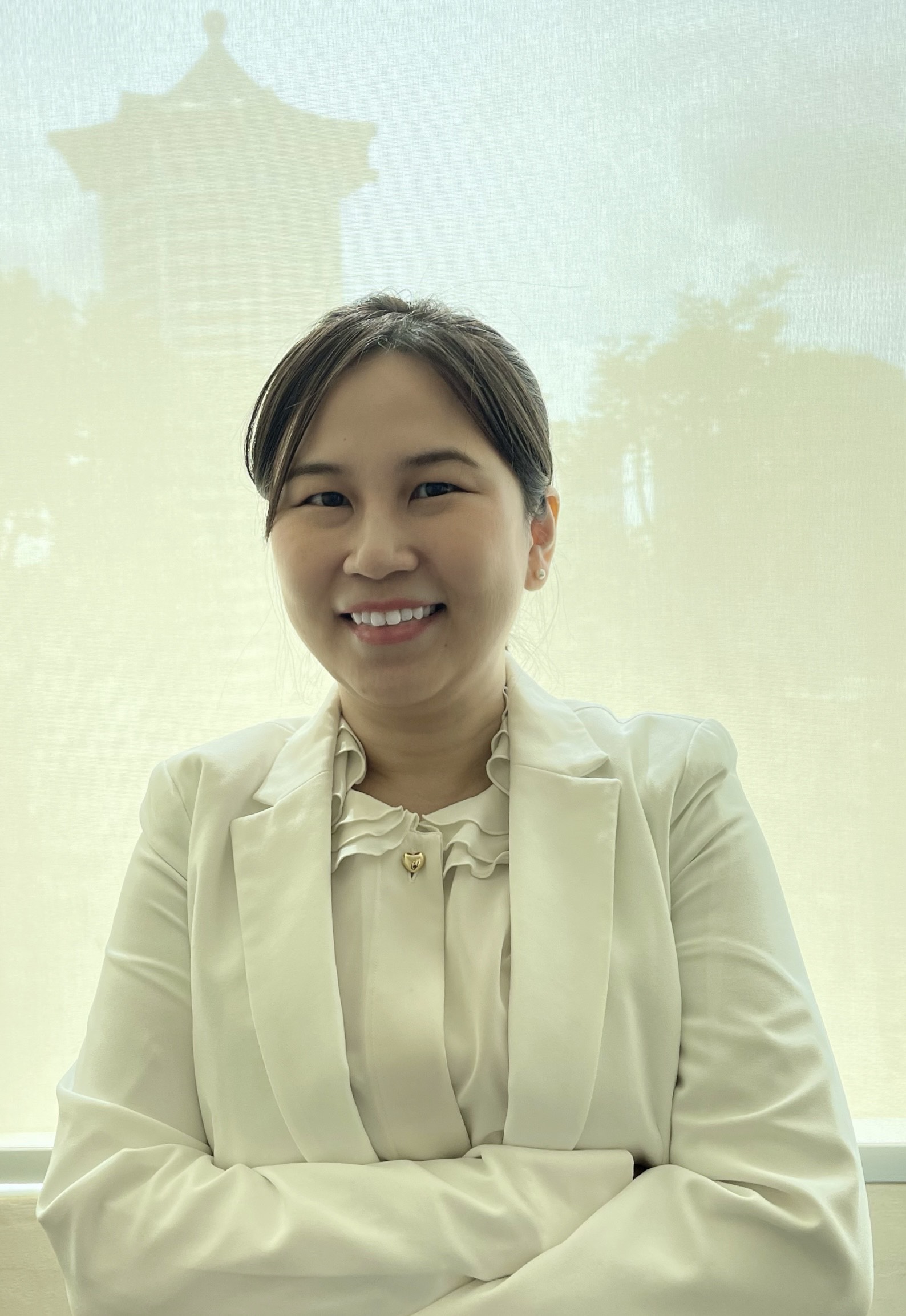 Ivy Ho, Principal Physiotherapist
Ivy graduated from The University of Sydney with a Bachelor of Health Science (Physiotherapy) degree under the National Healthcare Group scholarship award in 2009. She went on to complete her Masters of Science in Pain Management from the University of Leicester (UK) and graduated with Distinction in 2014 under the MOH Human Manpower Development Plan (HMDP).
Ivy has more than 12 years of experience in treating acute and chronic spinal pain conditions, musculoskeletal injuries, geriatric rehabilitation and women health's pelvic floor conditions. She started her career in Tan Tock Seng Hospital, where she was the lead physiotherapist of the pain management centre. In addition to her clinical work, she is also passionate in teaching, where she served as clinical supervisor to new staffs and students. In 2020, she was also appointed as an adjunct faculty member at the Lee Kong Chian medical school.
Ivy is also an active member in the Pain Association of Singapore, and a registered member of the Singapore Physiotherapy Association. She presented several of her research posters at local and international conferences, and was invited to speak at the Singapore Healthcare Biomedical Congress, Singapore Urofair and Singapore International Physiotherapy Congress. Ivy's interest lies in prevention and management of pain conditions. She is a strong advocate for the holistic management of pain. She is formally trained in manual therapy Maitland and Mulligan techniques, and also practices cognitive behavioural therapy.