Our team of practitioners consist of physiotherapists and rehabilitation therapists, backed by years of professional training and updated clinical approach. Our physiotherapists are registered with the Allied Health Professional Council (AHPC). AHPC is a professional board under the Ministry of Health (MOH). Our rehabilitation therapists have physiotherapy or sports and exercise science qualifications. All therapists possess good 'hands-on' manual therapy skills, pain management, exercise prescription and rehabilitation.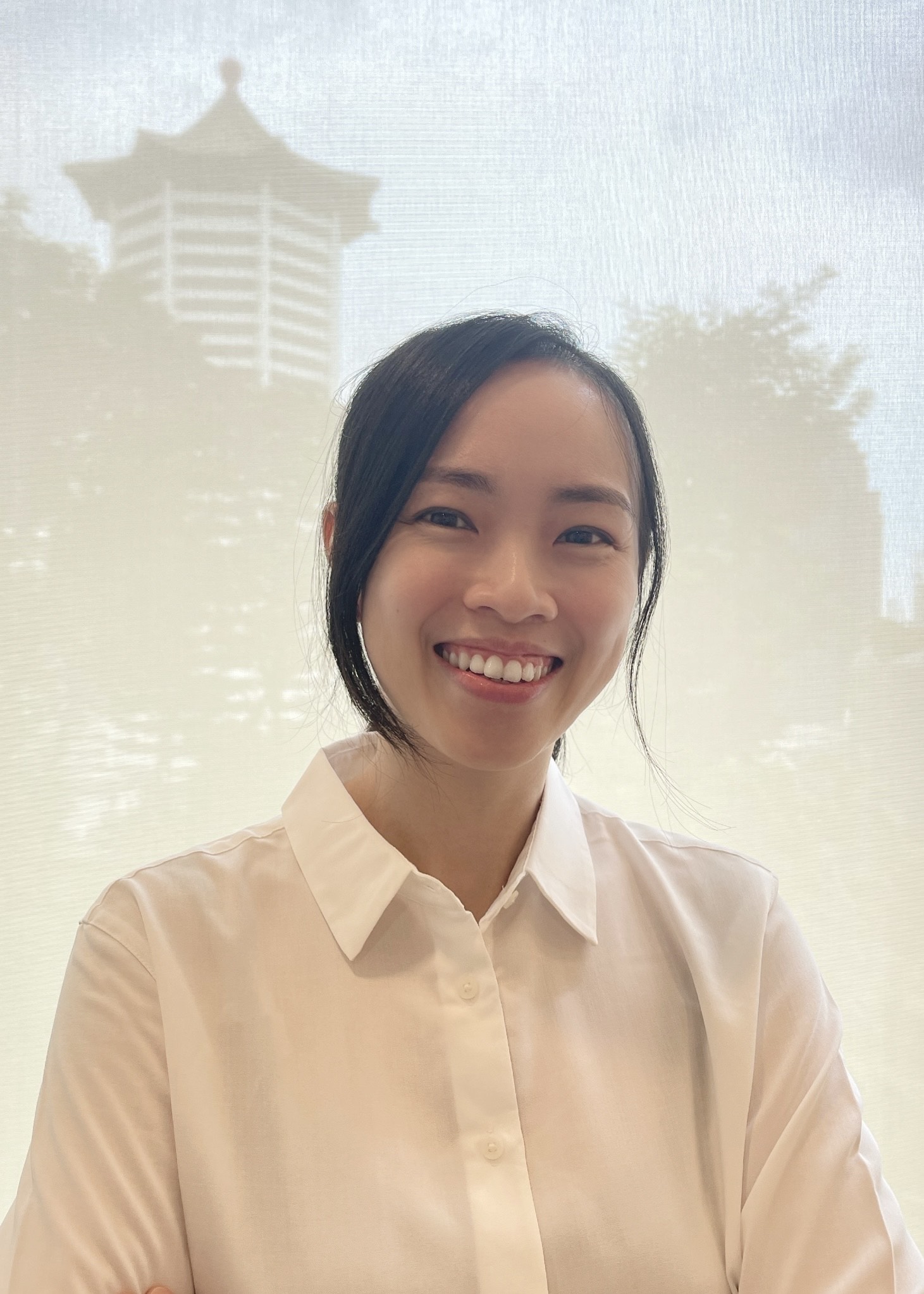 Joaan Loh, Senior Physiotherapist
Joaan graduated with a Bachelor of Science (Physiotherapy) with Honours from Trinity College Dublin in 2017.
She started her career in a restructured hospital and has amassed extensive experience in treating patients with musculoskeletal, neurological, orthopaedics and geriatric conditions, as well as chronic disease management. During her time, she worked with doctors and other healthcare professionals to establish patient care services such as Frailty Clinic for geriatric patients and Tele-rehabilitation services. She even pioneered Tele-rehabilitation group physiotherapy classes for patients with knee osteoarthritis. She is also a certified Clinical Educator for physiotherapy students from Singapore Institute of Technology (SIT).
Joaan believes in a collaborative yet patient-centered approach with her clients to not only achieve successful outcomes, but also empower clients to move better and live better. With that, she adopts a range of manual techniques, evidence-based exercises and education in order to achieve the best results.